Overview
Mauritius is one of the world's top luxury tourism destinations.
Information on Mauritius Travel
Mauritius, officially the Republic of Mauritius, is an island nation in the Indian Ocean about 2,000 kilometer's off the southeast coast of the African continent.
The country includes the island of Mauritius, Rodrigues (560 kilometres (350 mi) east), the islands of Agalega, and the archipelago of Saint Brnjjandon.
The islands of Mauritius, Rodrigues, and Reunion 170 km (110 mi) southwest form part of the Mascarene Islands. The area of the country is 2,040 km2. The capital and largest city is Port Louis.
Mauritius claims sovereignty over the Chagos Archipelago (United Kingdom) and Tromelin Island (France). The United Kingdom excised the Chagos Archipelago from Mauritian territory prior to Mauritian independence in 1965.
The UK gradually depopulated the archipelago's indigenous population and leased its biggest island, Diego Garcia, to the United States. The US soon thereafter established a military base on Diego Garcia.
Tourism
Mauritius is one of the world's top luxury tourism destinations. It possesses a wide range of natural and man-made attractions, enjoys a tropical climate with clear warm sea waters, attractive beaches, tropical fauna and flora complemented by a multi-ethnic and cultural population that is friendly and welcoming.
Mauritius received the World Leading island Destination award for the third time and World's Best Beach at the World Travel Awards in January 2012.
Visa Requirements
Please visit Mauritius visa
Categories of persons who are exempted from Visa. 
The following are exempted from Visa Regulations:-
(a)  Citizens of Mauritius;
(b)  Persons who are residents of Mauritius under the Immigration Act;
(c)  The Spouse of a citizen of Mauritius;
(d)  The child or stepchild or lawfully adopted child of persons referred to at (a) and (b) above;
(e)  Holders of Diplomatic Passports other than those issued by the Government of Afghanistan, Iran, Iraq, Libya, Somalia, South Sudan, Sudan, and Yemen;
(f)  Crew of a vessel travelling on duty or in transit to join another vessel;
(g)  Holders of Laissez-passer issued by the United Nations, SADC or from other internationally recognized organizations, and;
(h)  Persons who intend to remain in Mauritius only during the stay of a vessel by which they arrive and depart.
Who Needs a Visa?
»    All persons coming from countries which are not exempted from visa requirements – Please refer to Visa Requirement Country-wise (See below).
»    All persons coming to Mauritius for purposes other than Tourism, Visit or Business need to apply for a visa/permit before undertaking any travel.
General Information
»    Non-citizens travelling to Mauritius without a visa (if required) may be repatriated to their country of origin or residence at the transporting carrier's cost.
»     Any person who stays in Mauritius after the expiry of the period for which he obtained a visa or entry permit as the case may be, shall commit an offence and shall be liable for prosecution by a Court of Law.
»    Non-citizens travelling to Mauritius as tourists/visitors are not allowed to engage in any gainful activities or apply for an extension of visa to follow studies/training courses.
»    Any person who wishes to seek employment or to engage in any gainful occupation in Mauritius will not be allowed to enter Mauritius unless he is the holder of valid residence permit and a work permit issued by the Mauritian Authorities.
»    Prospective students are advised to travel to Mauritius only after their application for study/training in Mauritius has been approved.
»    Non-Citizens coming to celebrate their marriage in Mauritius should comply with the requirements of Civil Status Act.
»    A non-citizen coming to get married to a Mauritian should fulfil the requirements under the Civil Status Act.
»     Non-citizens coming to Mauritius for business may apply for an Occupation Permit to Passport and Immigration Officer through Board of Investment as Investor, Self-Employed and Professional.
Note 1: Accompanying foreign personnel of Arab visitors and who are from the Philippines and Sri Lanka only are granted visa facilities on the following conditions:
1.    visa for a period of one month will be issued on arrival;
2.    they should be accompanied by their employer who should be from Saudi  Arabia, United  Arab Emirates, Kuwait, Oman, Qatar or Bahrain;
3.    they should be in possession of a Residence Permit valid for a period of at least three months in the country of residence of their respective employers as above and
4.    they should hold a valid passport or other recognized travel documents where the expiring date is beyond the date of departure.
Popular Tours
Best of Mauritius's safaris and tour destinations.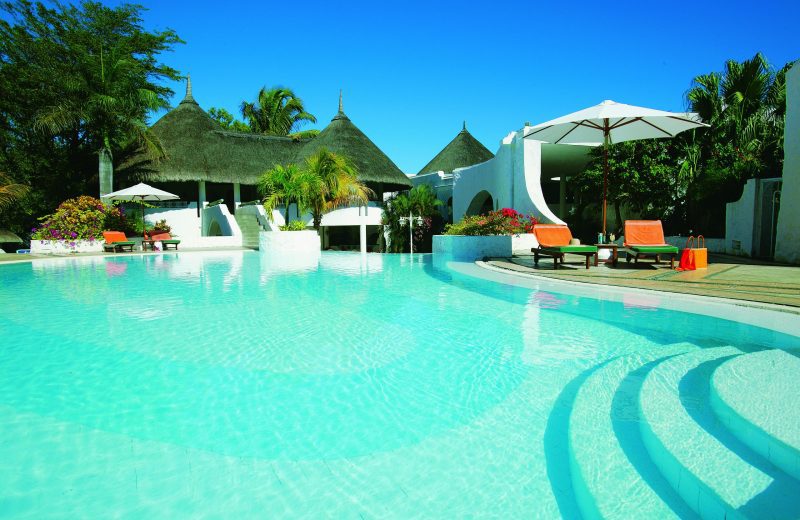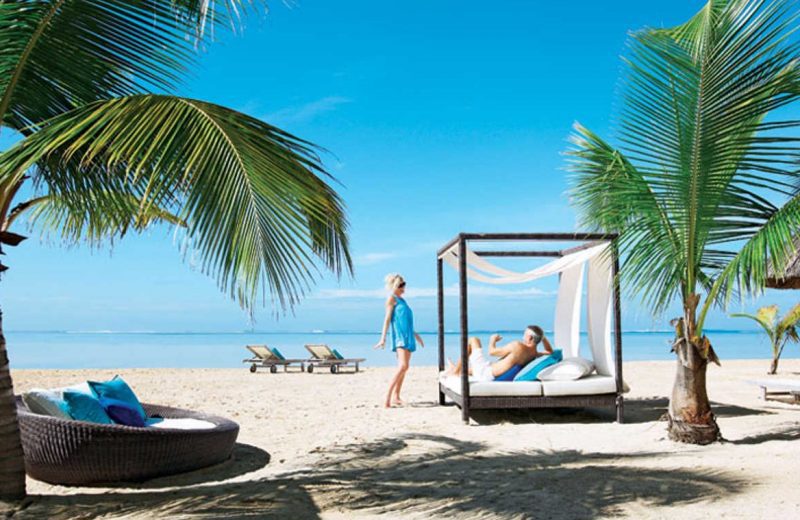 Mauritius beautiful island special offer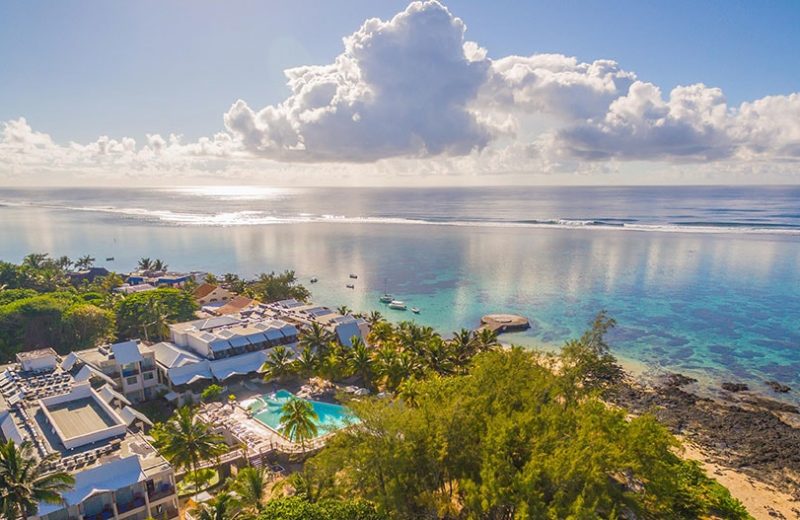 Accommodation
Best hotels and places to stay in Mauritius.