Overview
Game safaris are a major draw for visitors to Zimbabwe.
Information on Zimbabwe Travel
Zimbabwe, officially the Republic of Zimbabwe, is a landlocked country located in southern Africa, between the Zambezi and Limpopo rivers.
Entry requirements
Visas
You will need a visa to visit Zimbabwe. You can get a visa from the Zimbabwean Embassy in London or on arrival in Zimbabwe. If you have not obtained a visa before travelling, bring enough cash with you in small notes to pay for your visa on arrival.
On 1 December 2014, a new joint Zimbabwe/Zambia UNIVISA system was introduced. This means that you can now enter both countries using this dual visa, which is valid for 30 days. All 40 category B passport holders who currently require visas for both countries are eligible to apply.
The new visa is issued at the Livingstone, Lusaka and Harare International airports and at the border posts of Victoria Falls and Kazungula. It is not available at the Chirundu border.
Make sure you are travelling with the correct documentation otherwise you risk arrest and deportation.
NGO workers should double-check that they have the correct visa. You are not allowed to conduct any business or seek employment if you have a tourist visa. Check current entry requirements with the Zimbabwe High Commission in London before you travel.
Visitors are currently being given entry permission for anything up to 90 days but you should check that the number of days given at the port of entry covers your intended period of stay. You can apply to have this period renewed and extended if required. It is illegal to give a false statement in support of a visa or to work in Zimbabwe without the correct visa or work permit.
Passport validity
Your passport should be valid for a minimum period of 6 months and have 3 blank pages left in it to enable you to enter Zimbabwe and exit via one of the neighbouring countries, if leaving at short notice becomes necessary.
Yellow fever
Yellow fever vaccination is required for travellers arriving from countries with risk of yellow fever transmission.
UK Emergency Travel Documents
Zimbabwe recognises UK Emergency Travel Documents (ETDs) as valid travel documents. ETDs are accepted at ports of entry and exit and must be valid for the period of intended stay.
EU arms embargo
There is an EU arms embargo on Zimbabwe. It is an offence in UK law to take firearms into Zimbabwe at the current time, even if you intend to bring them back to the UK at the end of your visit.
Dual nationals
A growing number of British nationals who have travelled from the United Kingdom to Zimbabwe recently on Zimbabwean Emergency Travel Documents have found themselves stranded in Zimbabwe as these documents are not valid for re-entry to the United Kingdom. In some cases this has caused serious inconvenience.
Popular Tours
Best of Zimbabwe's safaris and tour destinations.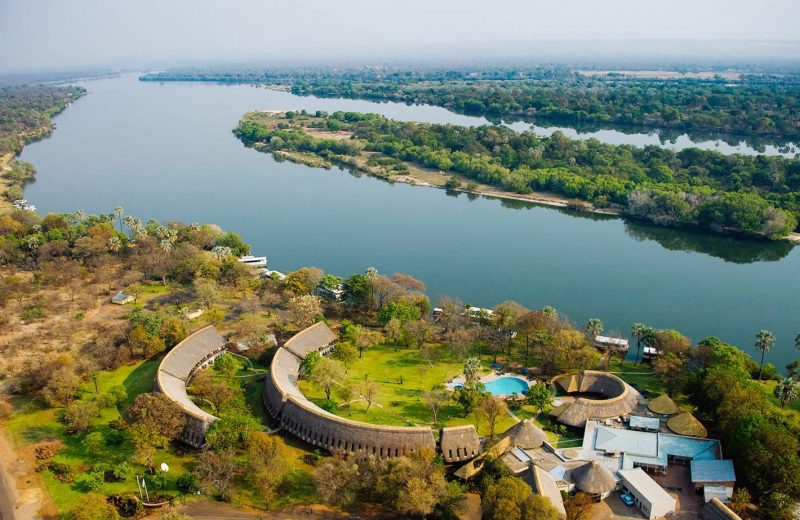 3 Days / 2 Nights Victoria Falls tour package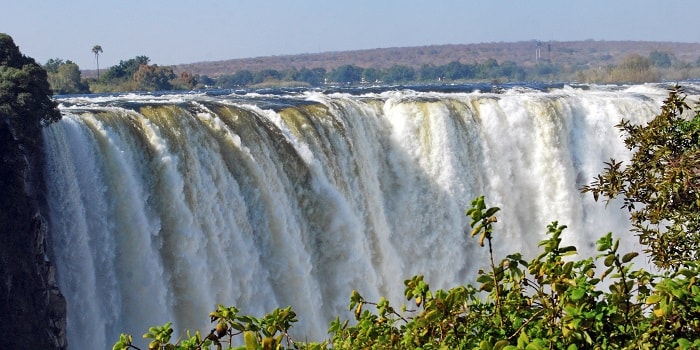 5Days/4Nights Victoria Falls and Hwange National park
Accommodation
Best hotels and places to stay in Zimbabwe.