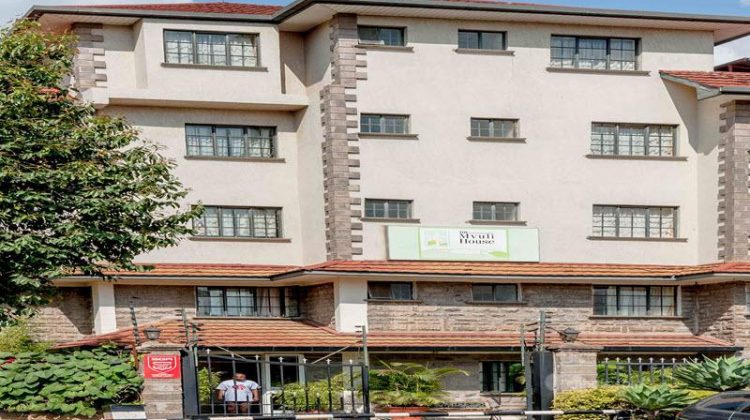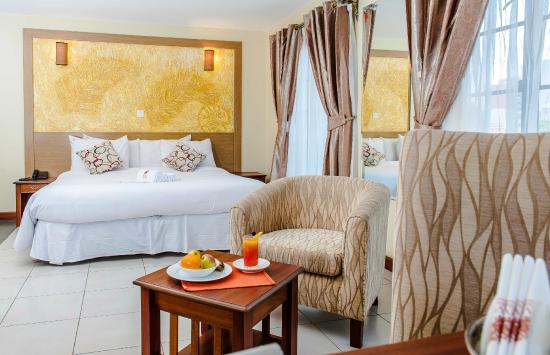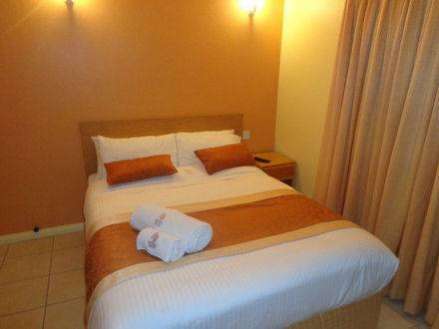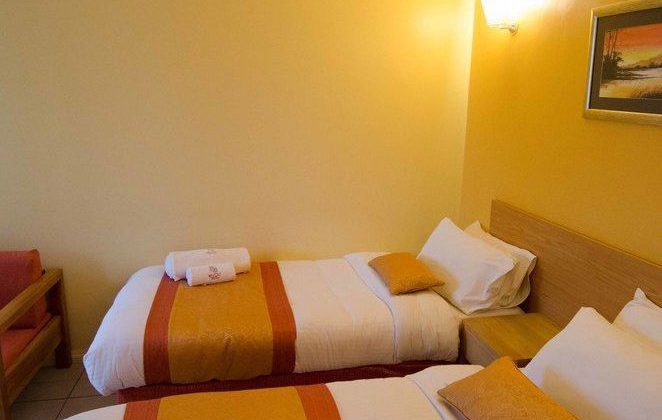 Description
Mvuli House is bed and breakfast accommodation for traveller seeking value and convenience.
Located in Nairobi, about 10 minutes from the city centre and the airport, the Mvuli House sits at the junction of Langata Road and Muthaiti Avenue off the main highway -Mombasa Road.
Accommodation:
Mvuli House offers guests 49 en-suite standard rooms. With A colour television, direct dial telephone and Wi-Fi wireless internet connectivity await you in our tastefully furnished guest rooms. On request, safety deposit, foreign exchange and laundry facilities are available for you. A standby generator ensures power interruptions do not disrupt your quiet and comfortable stay with us. The property has parking, 24-hour security, CCTV and a dedicated management team to tend to your needs around the clock.
Facilities:
Business Centre
Fax
Internet – Wireless
Internet available onsite
A Dining Area serving sumptuous buffet and a la carte breakfast
Terrace Restaurant
Guest Lounge
Laundry Services on request
Safety Deposit Boxes at the reception area
Boardroom Facility
24 hour Security
CCTV on all floors
Smoke Detectors on the hallways
Ample Parking
RATES:
Rates are based on bed and English breakfast accommodation in a standard room and are inclusive of taxes.
Restaurant
Wifi
Fitness center
Swimming pool
Plasma TV with cable chanels