SPECIAL OFFERS
Enjoy These Special Offers Made For You
WHY PEOPLE CHOOSE US
This is Amazing Travel Agency !
100% convenience
Well-planned itineraries with thoughtfully selected highlights
Experience
All tours tried and quality checked by our own team
Best value for money
We optimise our logistics and processes so you only pay for what matters the most
KEY DESTINATIONS
Discover the World's Most Popular Destinations
Sunrise Africa Safaris
Africa Travel With the Experts
Sunrise Africa Tours and Safaris is a premier online tour operator based in Nairobi, Kenya. We are specialists in wildlife and custom holiday adventures to leading African holiday destinations.
Sunrise Africa Tours and Safaris also caters for special seasonal events like the Maasai Mara – Serengeti Wildebeest migration. We also have a wide variety of ready-made Africa holiday tour packages and excursions to choose from.
Travel arrangements made by Sunrise Africa Tours and Safaris will offer you great holiday package bargains. Our experienced safari guides will be on hand, letting you experience the splendour of nature, the rich cultural heritage of the continent and the friendliness and courtesy of the African people.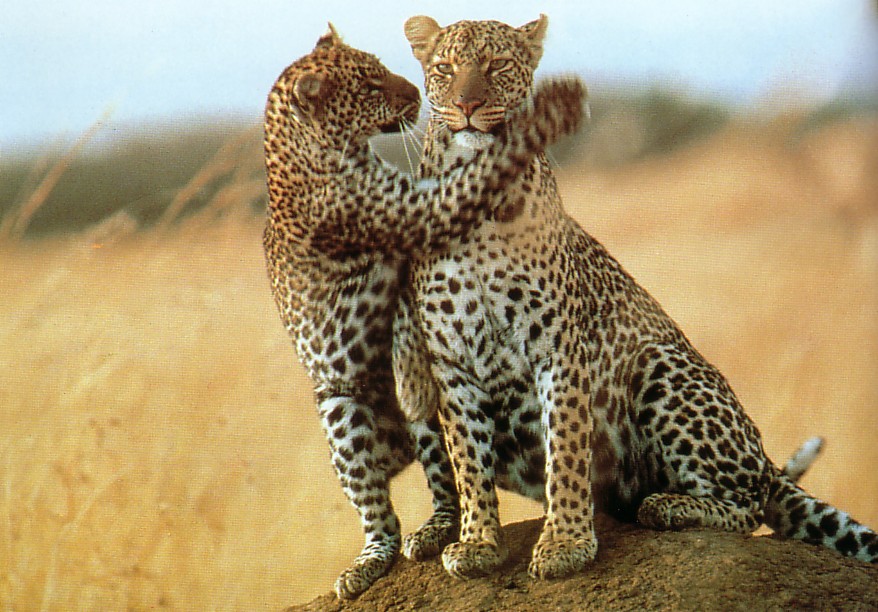 Latest Blog
Checkout our Latest Blogs and News